Brian J. Hanlon, Director of the District of Columbia Department of Buildings (DOB)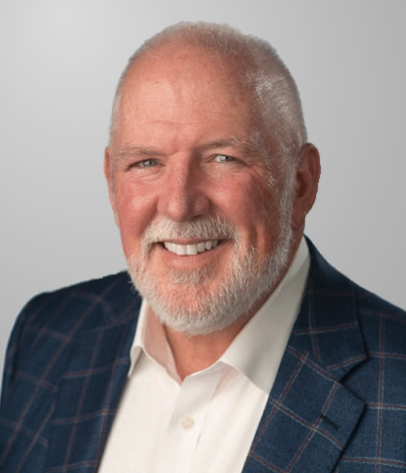 Brian J. Hanlon is an accomplished administrator, leader, and registered architect with more than 35 years of private and public sector experience.
Through his private sector work, Director Hanlon actively practiced architecture, managed the development of many billions of dollars of K-12 and collegiate real estate, and served in several leadership roles focusing on construction management and building technologies. He is driven to deliver solutions in the built environment that are responsive to the needs of people, while ensuring they are implemented and used in the most environmentally responsible manner possible. Director Hanlon's passion and purpose is to work to make our spaces and places integral with a spirit of stewardship. This drives his work – so that future generations may have a future in which they thrive.
Director Hanlon returns to the public sector, having previously worked in District government as the Executive Program Manager at the Department of Real Estate, followed by his appointment as the first permanent Director of the Department of General Services (DGS), where the agency modernized the preventative maintenance and portfolio management of the District's 30 million sq. ft. of real estate under his leadership. He was also responsible for $2.3 billion in new construction, renovation, and other capital projects including schools, parks, recreation facilities, office buildings, laboratories, senior centers, police stations, fire stations, and residential shelter facilities during his tenure. At DGS, he and the agency garnered multiple awards for design, innovation, and sustainable practices.