DOB Announcements - Block D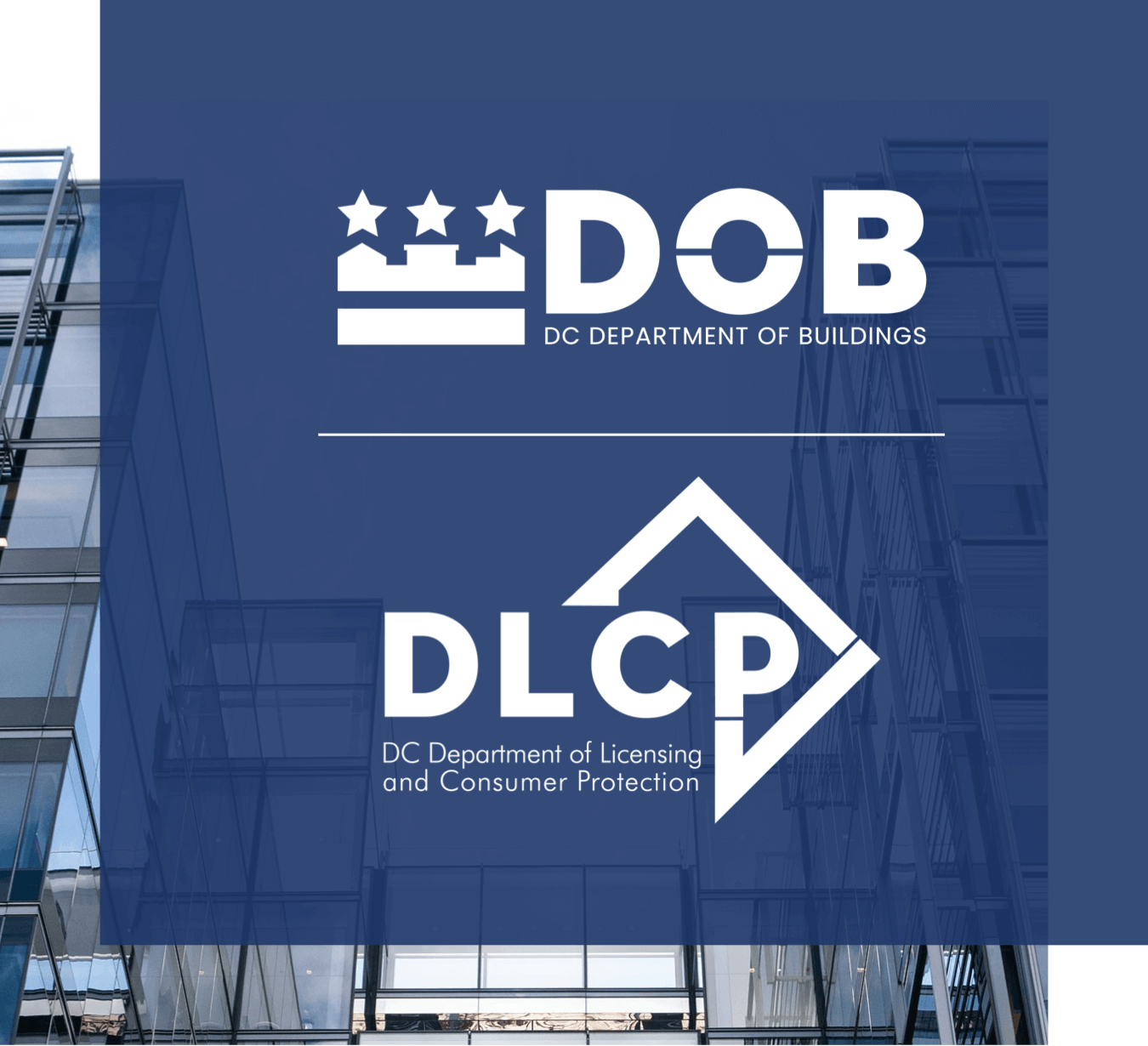 Important Update
The Department of Buildings (DOB) is one of the District's newest agencies. Its mission is to protect the safety of residents, businesses, and visitors and advance the development of the built environment through permitting, inspections, and code enforcement.
851 Yuma St -  Determination Letter
DOB Feature Callout Blocks
For faster service,
Live Chat is available during regular business hours.
DOB Services - Block B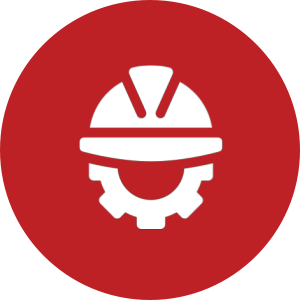 Tertius
An online marketplace for construction inspections…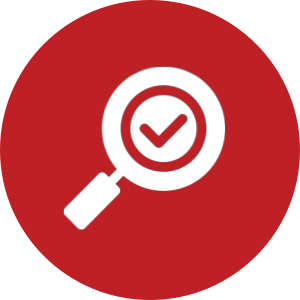 Dispatch
DOB's inspections-on-demand platfom…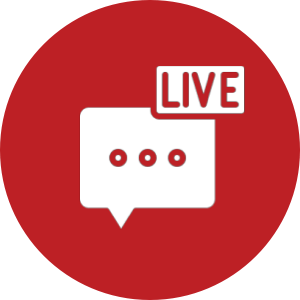 Live Chat
Chat with our support team to quickly get answers to your questions…
Homepage Social Media Feed