The Department of Buildings (DOB) protects the health, safety, economic interests and quality of life of residents, businesses and visitors in the District of Columbia.
To achieve our mission, DOB regulates construction activity through the process resulting in the issuance of construction permits. After receipt of applications and thorough reviews of construction documents to ensure compliance with building codes and zoning regulations, construction activity and buildings are inspected and rendered safe for occupation.
Throughout this process, DOB is here to help you identify the best course to get your project under way and get your building sooner.
---
51,000+
This is the sub-title
permits issued since October 2021.
96.7%
This is the sub-title
of permit applications received are assessed and assigned to reviewers within two business days.
99%
This is the sub-title
of ProjectDox plans reviewed within 30 days.
Overview of Permitting Process
Getting a permit in the District involves numerous steps. Depending on the project, you may be required to get approvals or services from agencies besides DOB.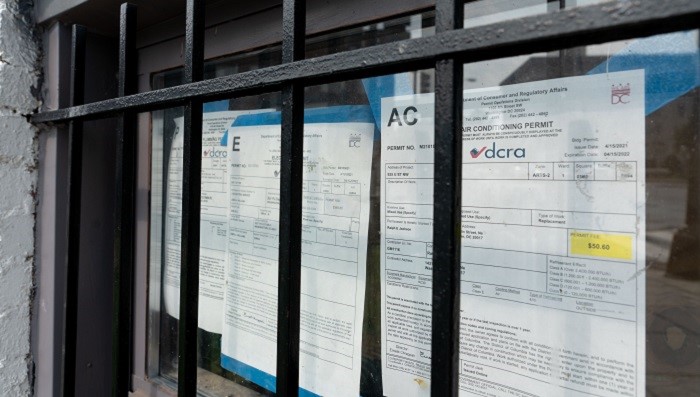 How to Get a Permit
Find out if your project needs a permit, what type of permit, and follow step-by-step instructions to obtain your permit. Then, apply and pay for your permit online.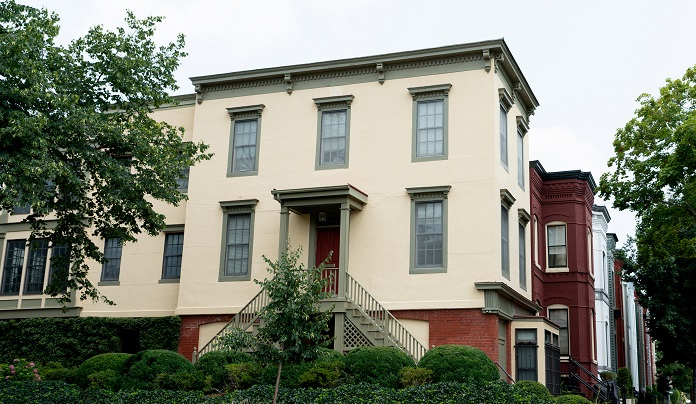 Homeowner's Center
Are you undertaking a home-improvement project on your deck, fence, windows, or planning interior renovations? Visit the Homeowner's Center for assistance with permitting, plan review, and general information.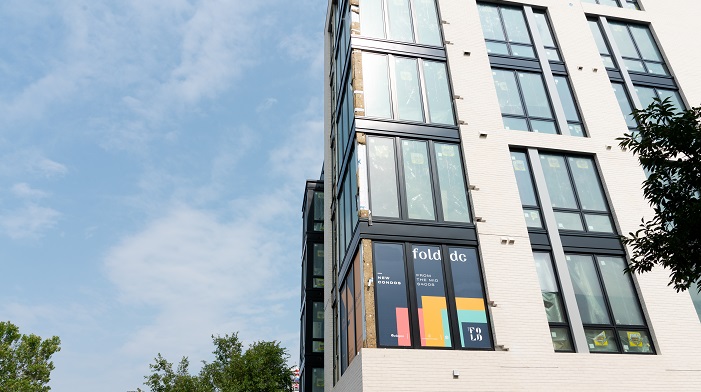 Get a Certificate of Occupancy
Ensure your building, structure, or land conforms to District of Columbia Zoning Regulations. View requirements and submit an application online.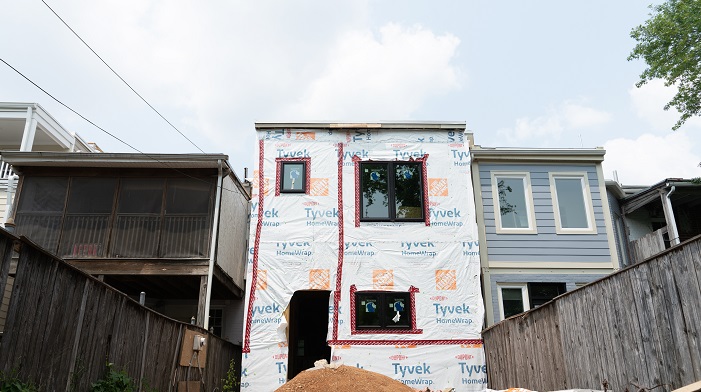 Neighbor Notification
Are you a property owner undertaking a building project? It is your responsibility to notify adjoining public and private properties with the intent to protect these properties from damages during construction. Learn more about your responsibility as a property owner and the adjoining property owners' role.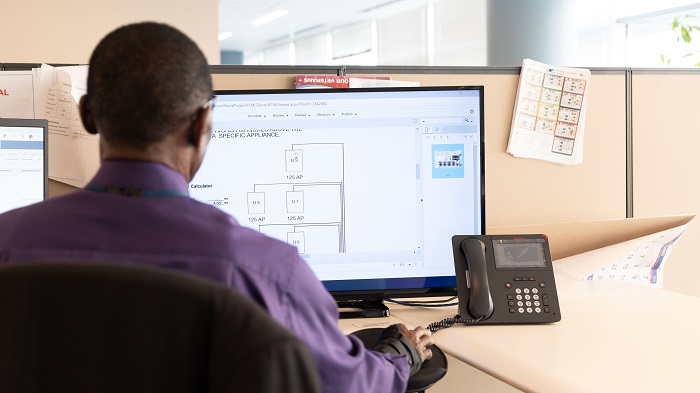 Plan Review
Learn about our Accelerated Plan Review Program, schedule a digital walk-through if your project meets specific requirements, and easily submit plan drawings online using ProjectDox.
---
Apply and Pay for Permits Online
For one and two-family residential projects, including trade, solar, demolition, and raze permits, or for trade permits for commercial projects if no building permits are required, or those projects for which building permits have already been obtained, use the
DOB Permit Wizard
online permit application. For other commercial projects, use the
Citizen Access Portal
. For cancellation and refund process information, please view our
Refund Process document
.
---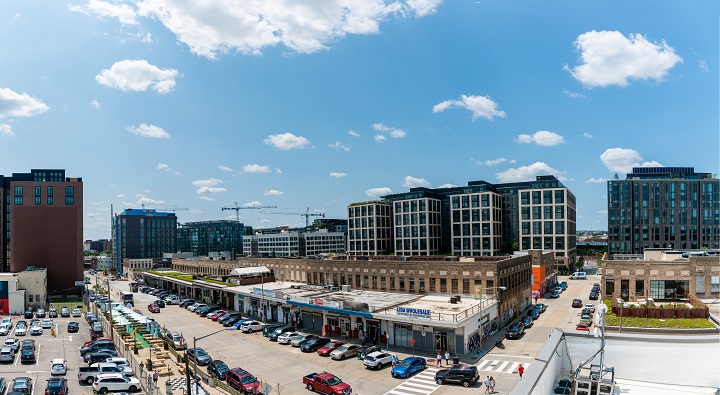 Zoning Services
Do you need a Certificate of Occupancy or Home Occupation Permit? Check out these zoning services and more. The DOB Office of the Zoning Administrator plays an important role in the District's zoning process. Learn about other entities and their roles too.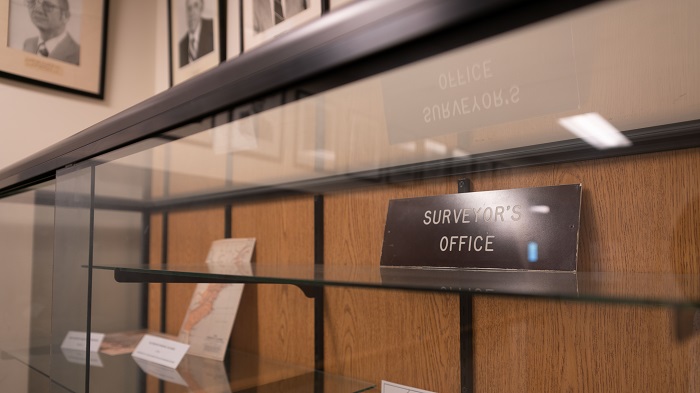 Surveyor Services
Take action to meet survey requirements for your project. Get a Building Plat, a Subdivision Plat, a Wall Check, and find useful survey information using our online land records platform,
SurDocs
.