DOB Important Update - Block D

Important Update
As part of our efforts to enhance the performance and security of our online systems, Access DC, the Permit Wizard, Scout, and eRecords will be unavailable due to scheduled maintenance beginning at 7 pm on Friday, June 16, 2023 through 8 am Monday, June 19, 2023. We apologize for any inconvenience.
DOB Feature Callout Blocks
For faster service,
Live Chat is available during regular business hours.
DOB Services - Block B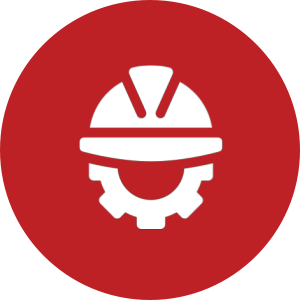 Tertius
An online marketplace for construction inspections…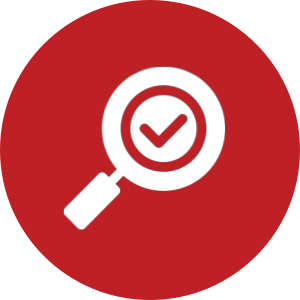 Dispatch
DOB's inspections-on-demand platfom…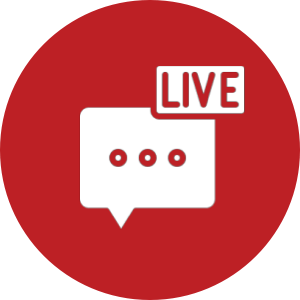 Live Chat
Chat with our support team to quickly get answers to your questions…
Introducing Certifi

Certifi is the comprehensive platform to apply for, track, and receive your approved Certificate of Occupancy.
Homepage Social Media Feed